25 new wreckers - roadside assistance vehicles - are taking their long way from our headquarters in Ortona, Italy, to Bangladesh these days.
Only a few months ago Tekne was awarded a major government tender for the supply of 6x6 vehicles equipped with heavy-duty rescue cranes.
For the realization of the customer specifications, our company has put in place its skills in both mechanical and electronic fields, proving once again to be able to offer a complete solution that covers different technologies and fields.
The wreckers will be used by the Bangladesh Ministry of Defense in heavy vehicle recovery activities within UN missions.
Special thanks to our official dealer in Bangladesh,
MSN Equipment Service
!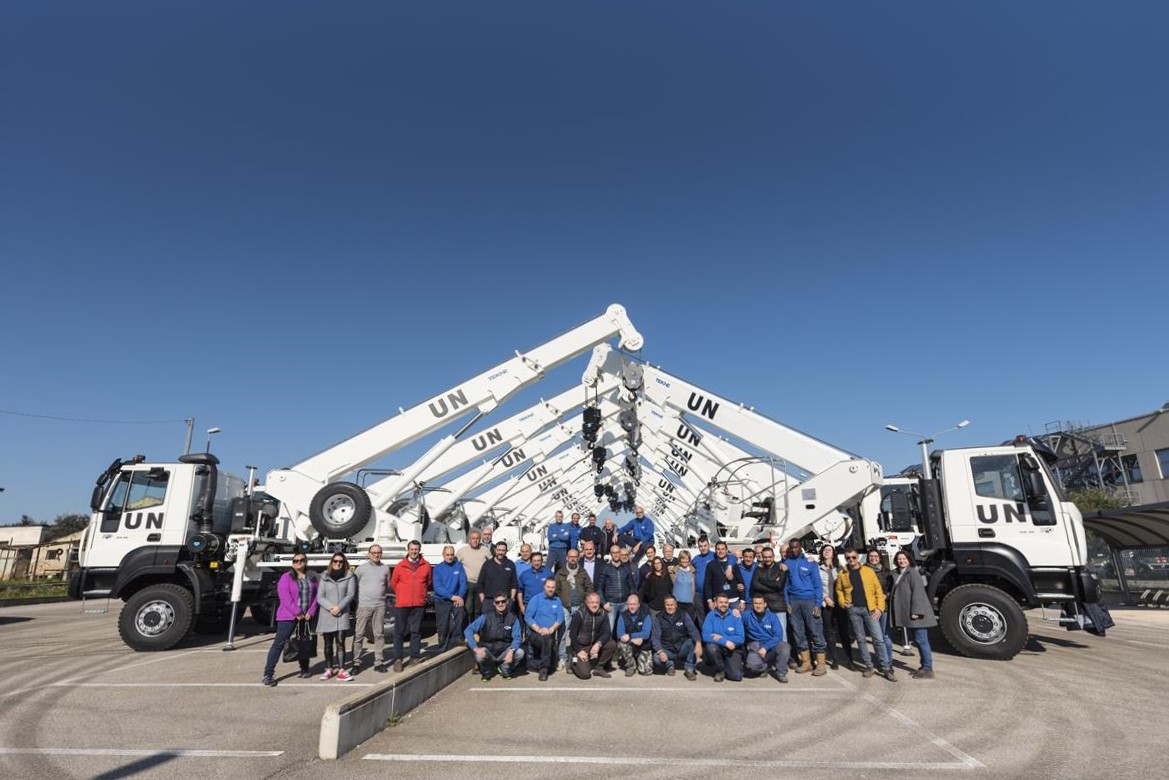 Watch the gallery below!