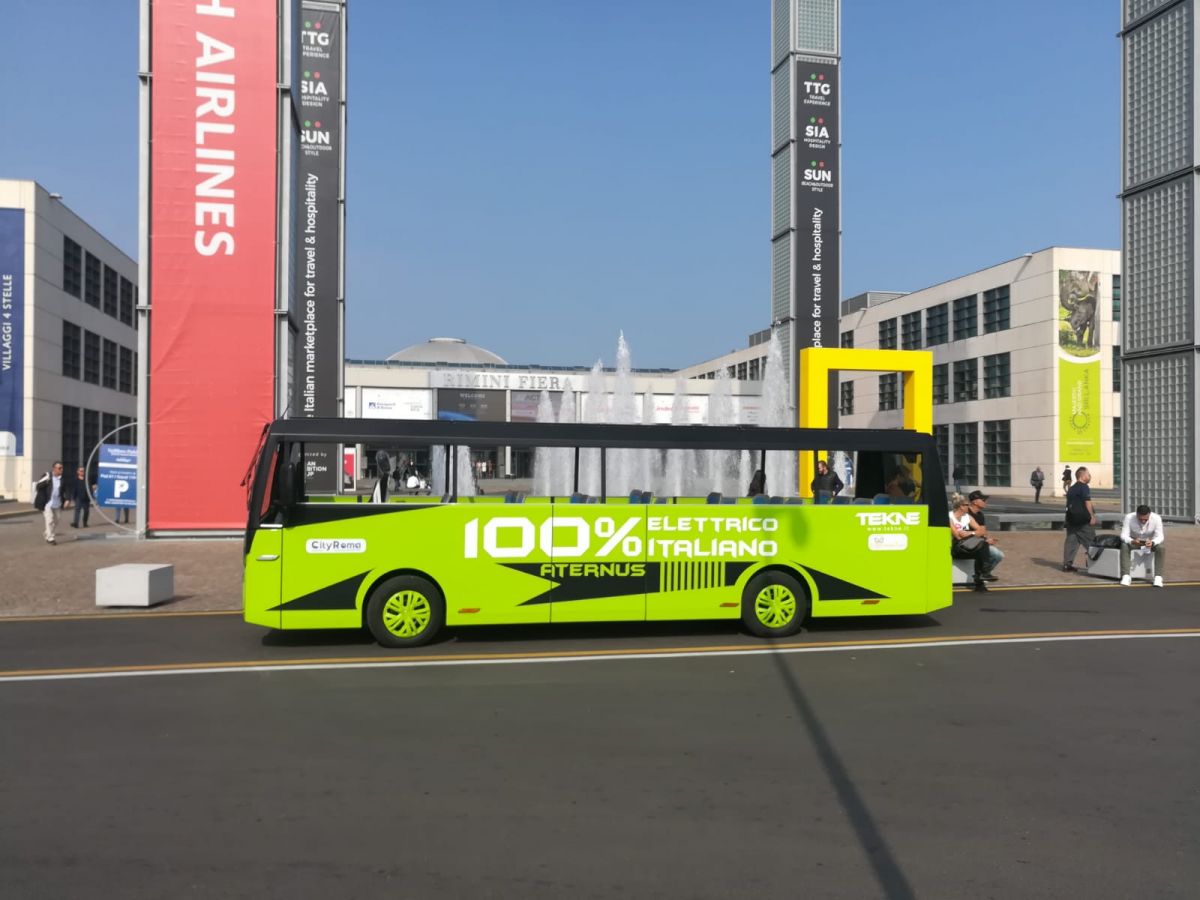 Our electric micro-bus
Aternus
has just got back home from the international tourism exhibition
TTG Travel Experience
held in Rimini (Italy).
A big
success
signed by big numbers:
> 100 km per day
> 300 passengers per day
> 10 running hours per day and more than half a charge left each evening!!!
Not to mention the hundreds of contacts we are receiving on our commercial channels!
Our Aternus has in fact drived the visitors inside the Fair, gathering curiosity and a lot of enthusiasm.
Proof of this are the photos, videos and Instagram
stories
that the passengers have sent us!
Thank you all!!
Discover more on Aternus!
Read the article on Autobusweb.com!